Lumineers in Pasadena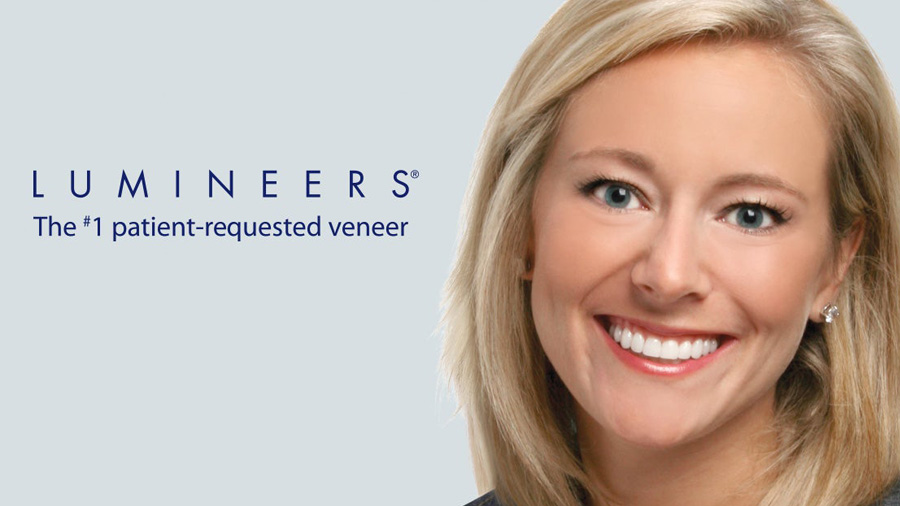 If your teeth are stained, crooked, misaligned, misshapen, have gaps or you are simply unhappy with they way they look, Lumineers may be the right choice for you.

Lumineers dental veneers can be applied seamlessly over your existing teeth to create a beautiful natural-looking smile.Lumineers are placed by dentists trained in painless minimally invasive techniques that typically require no shots or aggressive drilling.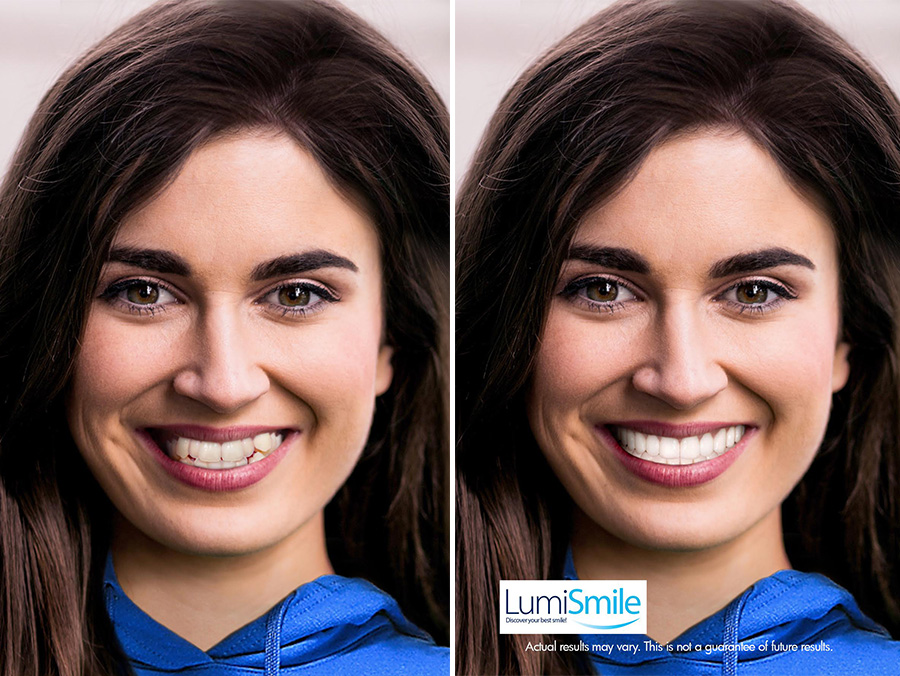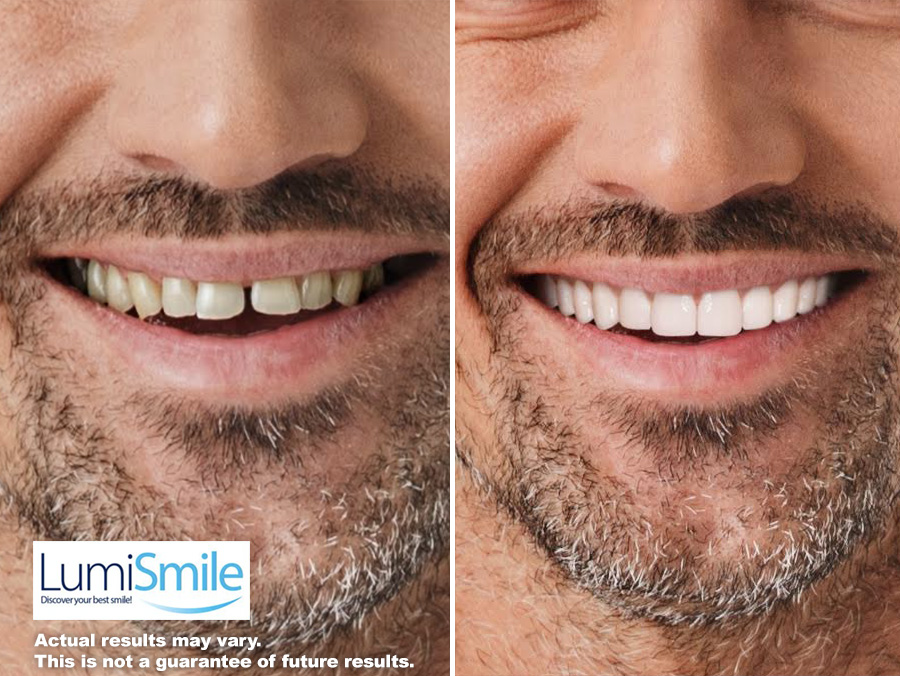 Dental Veneers Near Me, 91106
Lumineers are ultra-thin but very strong ceramic veneers that can help to improve your smile. The beauty of a Lumineer vs a traditional porcelain veneer is that the preparation of the existing tooth is minimal and can often be done without any shots. Both Dr Brar and Savani have taken courses to become certified in placing these one of a kind veneers. The lab that fabricates Lumineers is right here in California and they have an amazing digital process they use to combine minimal tooth reduction and maximum esthetics.
If you are unhappy with your smile, Lumineers may be the right option for you!